This year, I've been more creatively free than I've ever been. This year was also historic for Beyoncé. Having the opportunity to witness Beychella in person, I was inspired to write about the things I've learned about being a creative from Beyoncé. Of course, people could (and have) write an entire dissertation on Beyonce and her creativity, I decided to write a quick list of the ones that have inspired me. Enjoy!
Release content when you're ready, not when it's demanded.
Regardless of what people want, release what speaks to you and what makes you happy. You can't please everyone and you shouldn't try to.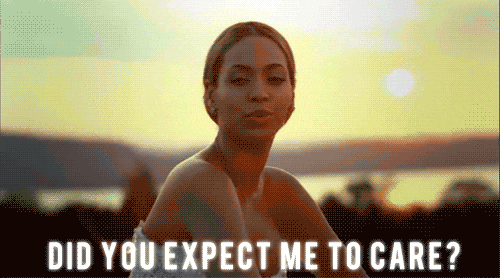 Be sensitive about your creations. Don't allow everyone to have an opinion during your creative process. Remember, you are the creator, this is your work.
Learn the power in silence and let your work speak for itself.
Keep a tight circle around you that you can trust to keep your secrets. We don't do leaks!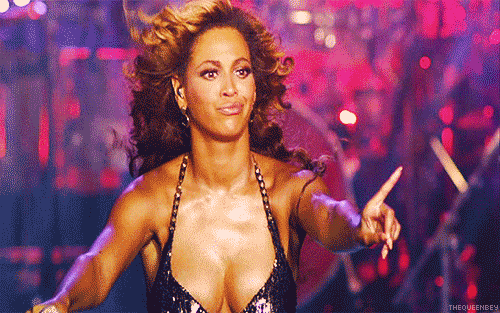 Stay ready so you don't have to get ready. You never know who's looking.           
Tell people what you did, not what you're doing. Don't release premature information that's not solidified. When you decide to show up, make sure you show out.
Don't be afraid to take chances. Everyone won't get it, but remember, Quality is quality and THAT is undeniable.
It's none of your business what the other girls are doing or what anybody else thinks of your work if they are not supporting you. You can't please everyone.
Work your butt off for your craft. Be the best you can be and compete with only yourself. You are the standard that needs to be topped.
Be the Beyoncé in your field and let your work speak for itself.
Your bigger supporters may be under the radar. You don't need people to shout from the rooftops that they support you to know that you made it.
Perfecting your craft takes time. As long as you're growing, you are doing something right. Be unapologetic about your growth.
Sometimes you just have to snatch wigs and take no prisoners.
Confidence is KEY! Make sure you believe in your work and OWN it.
And lastly, always remember this is your work and you are the boss. Don't let anyone treat you any less.
Signed,
Art-yoncé 🙂