Welcome to ART Weekend 2020!
Hello! I know everyone is busy, so this isn't solely a reason for me to be extra… I wanted to give everyone as much information as possible in order to be more efficient! I've already reserved tables at all listed restaurants, but in order to make sure you have a seat at the table and activities, please take the time to RSVP in the Google Forms. I can't wait to celebrate with everyone!
Hotel Accommodations are available, please contact me for pricing & questions.
---
Friday, March 20th
Game Night | Hyatt House Downtown Atlanta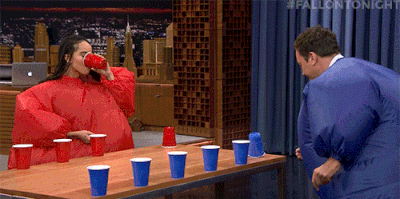 BYOB | 8:30 pm
---
Saturday, March 21st
Bury The Hatchet
Arrive | 12:00 pm
Cost | $35 | 2 Hour Session w/ Instructor
————-> Please send money to my Cashapp by March 8th <————-
————->Website<————-
Birthday Dinner | Twisted Soul Cookhouse & Pours
Time | 7:00 pm
————->Menu<————-
Pre-Game  | Hyatt House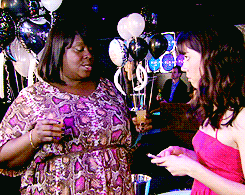 Time | 9:30 pm | BYOB
Be prepared to go out dancing after Pre-Gaming!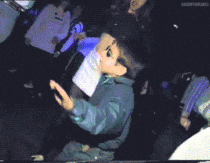 ————->Required Reading<————-
————->Suggested Reading<————-
---
Sunday, March 22nd
Birthday Brunch | Revival
Time | 12:30 pm
————->Menu<————-
---