You ever get a new phone and start acting brand new like you didn't use to be so excited about that Pink Razor you got in seventh grade? You change everything over and you're hype. You mention it every chance you get that you got a new phone. You send out a mass text and let everyone know you've upgraded.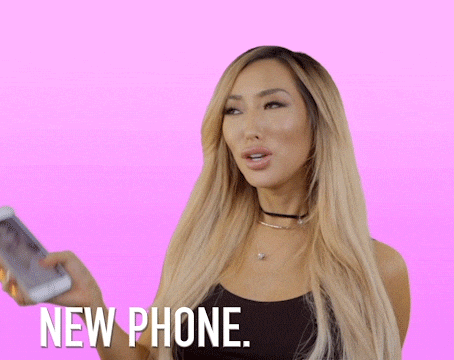 You casually mention it in conversation and you have to make sure that all the group pictures are taken on your new phone so people can talk about how nice the camera is. It's a whole movement. It's a visual representation of the glow up and you couldn't be more excited.
It's the same thing we do when it comes to our personal glow ups. We "subtly" mention the glow up every chance we get because we're proud of our progress. However, when mentioning the glow up, we tend to completely stunt on who we once were.
We tend to forget that just because we've upgraded, once upon a time we were just as hype to get that new razor. It was the best thing out at the time and everything we wanted.
Now that we have better options and new information, some of our old decisions seem pointless and even 'stupid', but were they really? I would say no. That's why I think we should be a little more forgiving and understanding of the decisions we've made in the past. While we should all grow and glow over time, we should also be less hard on the past versions of ourselves. We did the best we could.
Lately, I've been thinking about how I treat my past self and I'm not too proud. She was me. She is a part of me. If it was not for her, I wouldn't be where I am today. No matter if I made the best decision or the worst decision at a certain point and time, it's no reason to beat her up. I can't change the past, all I can do is learn from it and be better because of it. She deserves appreciation and not depreciation. She was just doing the best she could. And if she wasn't doing the best she could, she at least learned a lesson.
So, I'm going to stop being so rude to my old self now that I've experienced some growth. Instead, I'm going to be appreciative of everything she taught me and continue to move forward. I don't want to be that person who has to degrade my past to appreciate my future. If you can relate, I would hope you do the same.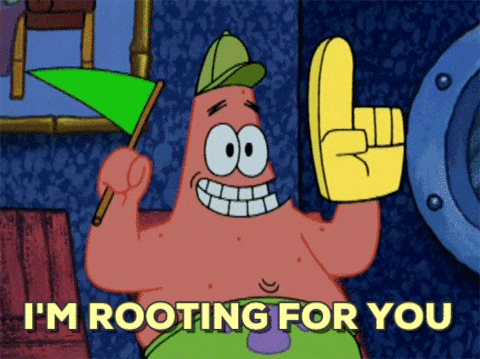 Our past experiences are still painted strokes on our ever-evolving masterpiece. They're not going anywhere, so you might as well embrace their beauty within your journey. #Embracethepaint
Signed,
ART Undone & Unashamed